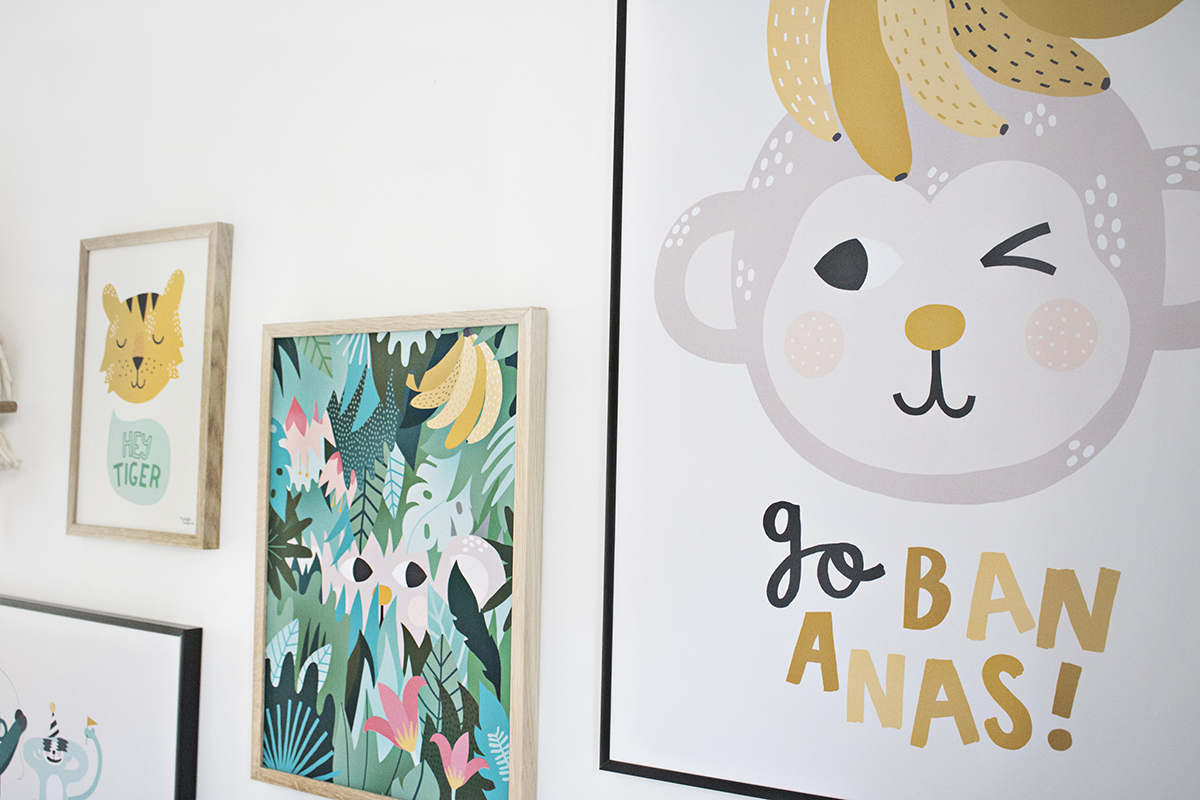 HELLO! AND WELCOME TO MY WEBSHOP
I'm Michelle and I'm a french-fries-loving and eco-friendly poster maker and freelance illustrator based in Copenhagen, Denmark.
GO TO SHOP
ANIMALS OF THE WORLD
Come along and say hi to the different animals that live on our planet. We visit the savannah, the jungle, the Northern forests and at last we take a dive below the surface.
ANIMALS OF THE WORLD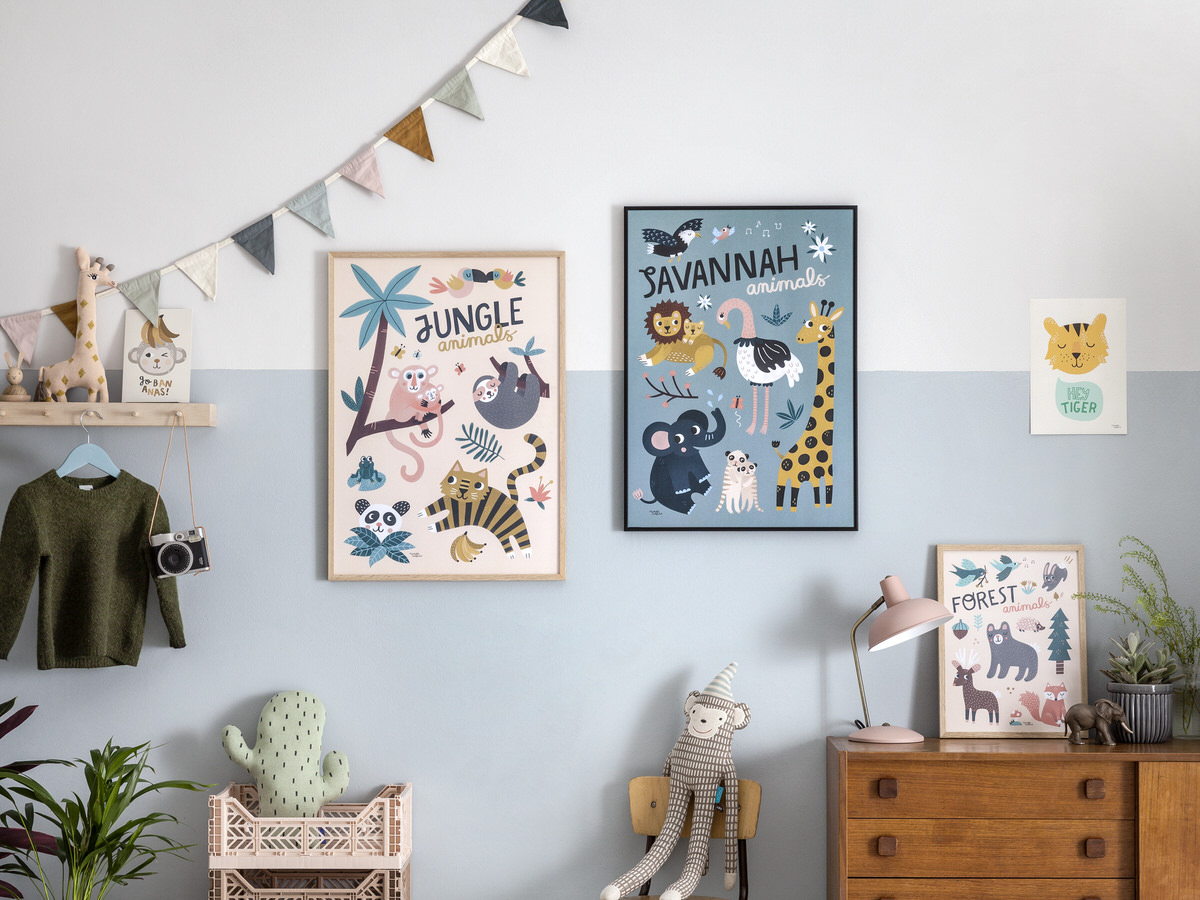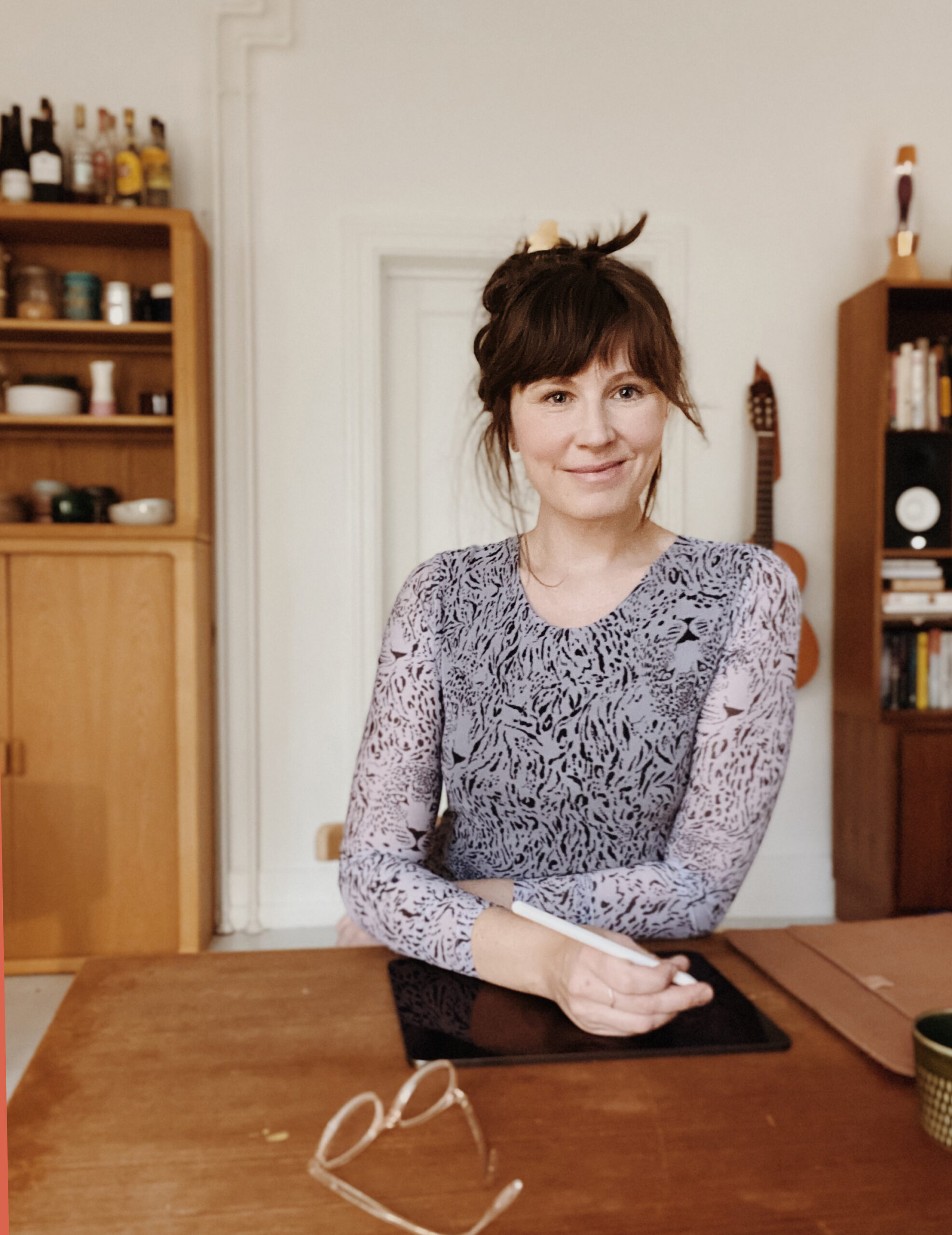 "
In one sentence I'm a french-fries-loving and eco-friendly poster maker and freelance illustrator based in Copenhagen, Denmark